'Magical Midlife Momentum' 6-Month Immersive
This Programme is for you if you know you're ready to take the steps to a fulfilling life but you'd like a bit more time to do so. You're more than happy to invest in yourself and your fulfillment but you know that you'd prefer to have a bit longer in which to do so. You want the security of knowing that you have a longer period of time in which to be helped, guided, supported and advised in overcoming your own personal barriers to fulfillment so that you can be thriving and fulfilled.
Investment: $4500
---
Delivered by zoom or by phone
---
You will receive forms to complete once the first payment is received, to provide a starting point for the 1-on1 coaching programme.
---
Download one of my free guides to start your journey to living a thriving, fulfilled life.
Your 7 Step Guide to Achieving Your Goals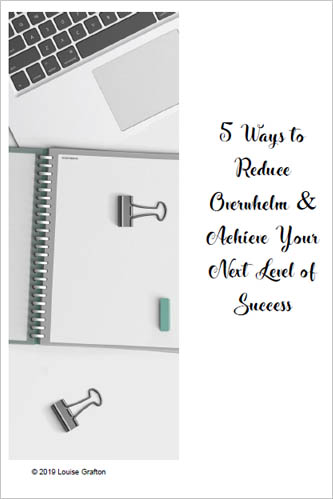 5 Ways to Reduce Overwhelm & Achieve the Next Level of Success