Yoga for Beginners
For Absolute Beginners and Beginners looking to learn, improve and progress – these classes aim to take away the perceived intimidation of yoga so that you can learn and progress at your own pace in a welcoming environment.
What you'll need to bring with you
A yoga mat, 2 yoga blocks, 2 yoga bricks, a yoga strap and... an 'I can do this mentality'!
All of the equipment, excluding the mat, can be purchased at an extra cost but please feel free to source your own.
Class numbers are kept limited to ensure personal attention as required!
Class Details
Tuesday evenings at Jubilee Hall, School Lane, Seer Green HP9 2QJ
18.30 – 19.30 Yoga for Beginners and Beginners Plus
Wednesday mornings at Piddington Village Hall, Queen Street, Piddington, Bucks HP14 3BW
10.00 – 11.00 Yoga for Beginners and Beginners Plus
Prices
There are 2 payment options:
Paying in advance for a block of 5 or more classes equates to £10.00 per class.
£12.00 per class for pay as you go
---
Downloads
Yoga - Physical Activity Readiness Questionnaire
Download one of my free guides to start your journey to living a thriving, fulfilled life.
Your 7 Step Guide to Achieving Your Goals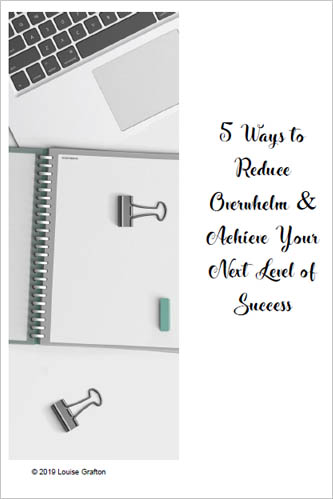 5 Ways to Reduce Overwhelm & Achieve the Next Level of Success